Wine Tour
Our village is renowned for it's wine, and the Langhe has thousands of producers that excel at their craft. Let us create a wine experience day for you and introduce you to some of them. We will provide a driver and guide you to several of them. At each one, the owner's will show you their facilities, vineyards and cellars. They'll discuss what they feel makes their wine unique and let you taste their current production, as well as some of their reserve bottles. We'll take you out for lunch at one of our favorite trattorias to try some "cucina tipica Piemontese" and we'll gladly ship your day's purchases home for you.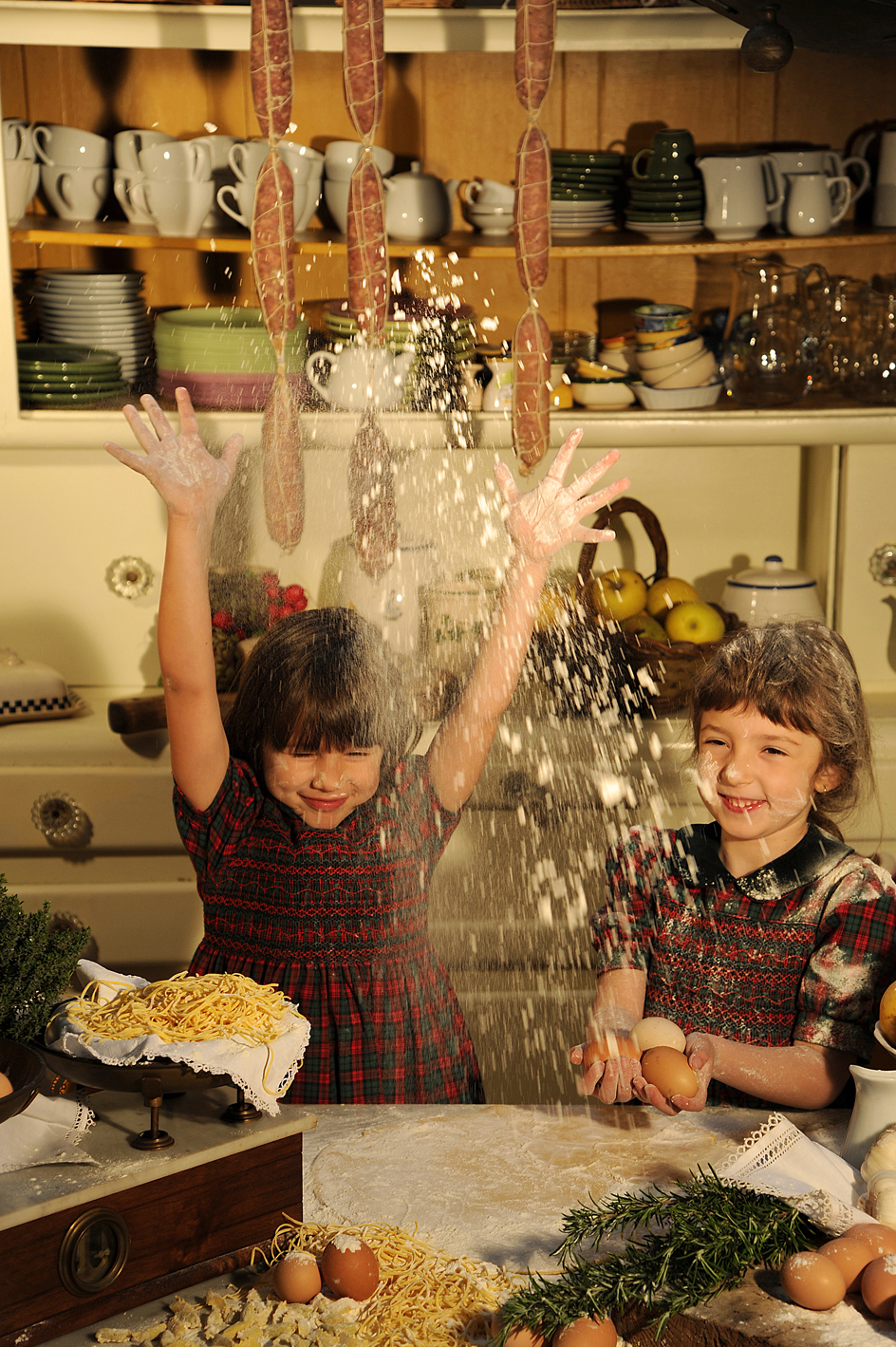 Bike Tour
Whether you are a seasoned cyclist, mountain biker or just interested in exploring the countryside on an Ebike, our region has something for everyone. The Langhe is famous for it's gran fondo the "sei saliti dei campioni" or six climbs of the champions. This route laces it's way throughout the hills and valleys of the alta Langhe. The entire route is over 130 km long and 2,200 meters in elevation gain. They can be done in a day, or over the course of several. It is a fantastic way to visually and physically experience all the area has to offer. Guided and self guided touring is available as well as quality bike rental. Let us know your specifications, and we'll have your bike here for your arrival.
Cultural Tour
The Piedmont's history is rich and deep. Whether you are interested in the literary lives of native sons Beppe Fenoglio and Cesear Pavese and their chronicling of the lives of the partisans and the people of the Langhe, or the fascinating architecture and history of the castles that dot the skyline we can arrange a cultural guide to take you on a day's drive and discuss the area's treasures. We'll take a leisurely lunch break at a village trattoria so you may taste some of the Piedmont's incomparable cooking.
Hiking, Mountaineering and Ski Touring
The Alps form an arc to the west and north of us and grace our distant skyline with their presence. They are alluring and very accessible for many different activities for which we can arrange guiding, equipment and support for. We look forward to our frequent forays to the valleys that ascend to the peaks and alpine passes with France. We are happy to share our knowledge and enthusiasm as well as our connections with close friends who are licensed alpine guides able to safely show you the Alps throughout their four seasons. Mountaineering and ski touring equipment is available for rent, as well as assistance in booking mountain rifugios and albergos with associates who share our lodging and dining values.
Food Products of the Region
One of the aspects that encouraged our designation as a UNESCO world heritage site is the phenomenal range of food products the Piedmont produces. Hazelnuts, craft cheeses, breadsticks (grissini), Piemontese beef (think carne crude and carpaccio), beer, honey, fresh pasta, torrone and the list goes on! Slow Food was founded in neighboring Bra and the production facilities, stores, bars and restaurants take the ethic to heart. We will happily provide a day touring the region with you and introduce you many of them, or arrange a cooking class so you can learn some native dishes . You'll have a whole new appreciation of the regions broad, delicious and varied menu!